Nighthawk Strategies
Categories
Legal Consulting and Strategic Planning Business & Professional Services
Silver Membership
About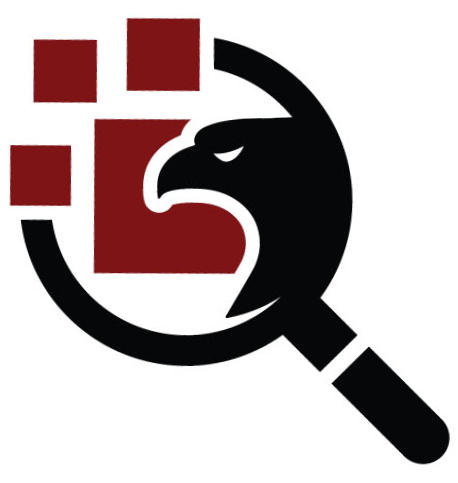 Nighthawk Strategies provides full-service professional investigation and intelligence services aimed at helping individuals and businesses make better-informed decisions. We have performed investigations both nationally and internationally and have grown into a well-respected brand in the investigation, research, and security communities because of our diligence, tenacity, and customer focus.
Our services and specialties include:
Professional, Licensed Private Investigations
Legal Research
Due Diligence
Background Checks
Asset Investigations
Online & Social Media Investigations
Open Source Intelligence
Public Records Searches
Skip-Tracing
Social Media Monitoring
Digital Forensics
Online Privacy & Security
Unlike most private investigation firms, we combine the resourcefulness of data and information with the power of human intelligence and analysis to deliver unmatched investigative products and services.
We utilize the right tools and resources to deliver actionable information that informs critical decisions for our clients. As a licensed private detective agency, we have access to proprietary databases and tools not available to the general public. We understand the value of technology and the insights that can be gathered from leveraging all sources of intelligence. Our understanding of investigative resources, databases, and techniques enables us to deliver the highest quality services to our customers. Our specialized skills in background checks, online intelligence, public records, and other areas of investigation set us ahead of the competition.
We have years of investigative knowledge in both the public and private sectors. We have been featured in popular magazines, podcasts, news outlets, trade publications, and have presented at leading industry conferences on our research and investigative methods.
Nighthawk Strategies is proud to be 100% LGBT-owned and operated. Founder & President Edward J. Ajaeb resides in Washington, D.C. with his partner, Stefan. He is a graduate of Hamilton College and a former volunteer firefighter, EMT, and public safety professional.
Additional Info
Business Phone : (202) 796-8051
Business Email : info@nighthawkstrategies.com