Rise and Grind Speaker Series
Rise and Grind Speaker Series
Thursday, September 22, 2022 (8:30 AM - 10:00 AM) (EDT)
Description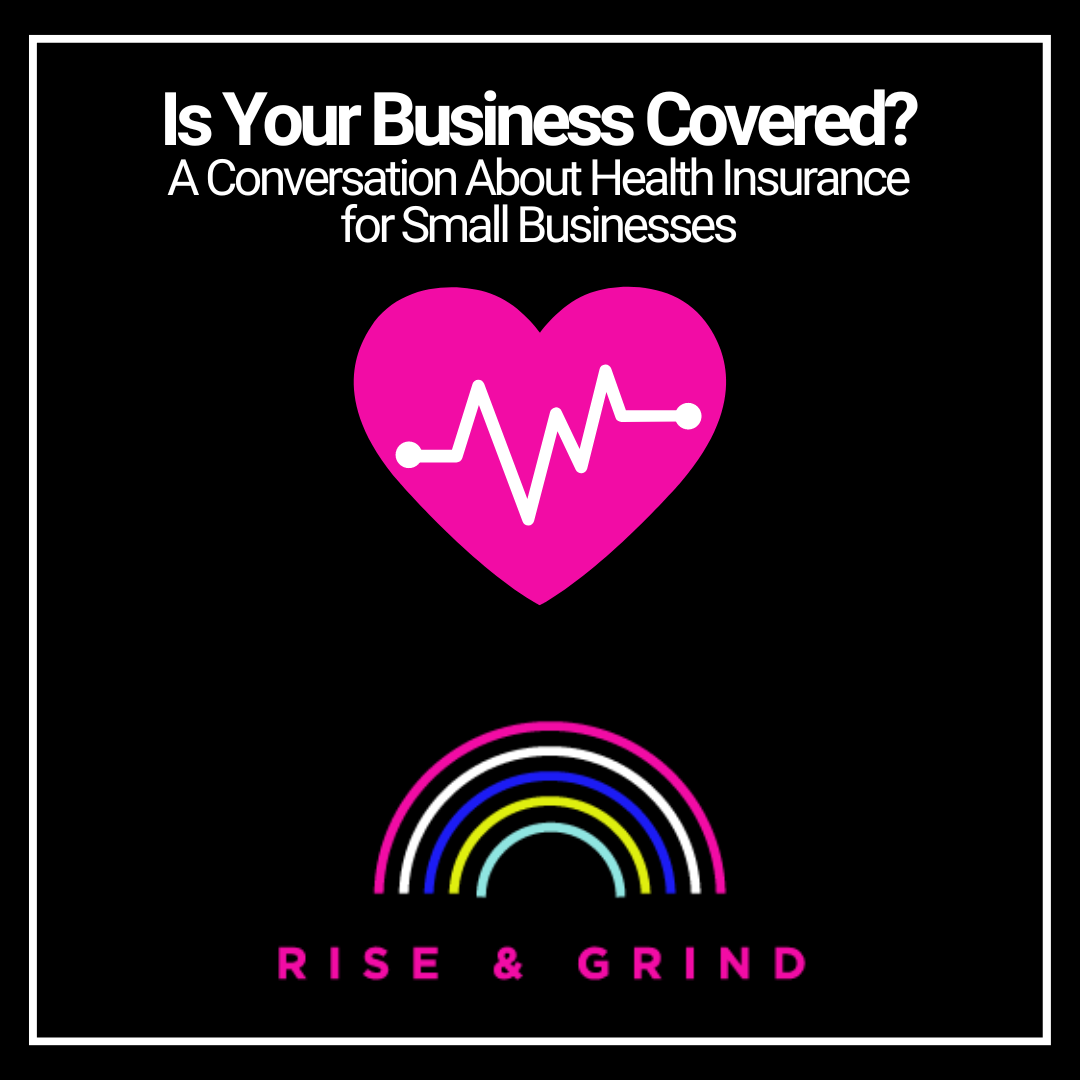 Is Your Business Covered? - A Conversation About Health Insurance for Small Businesses
Join us in September as we learn more about health insurance for small businesses. Our guest speaker is Antonio Guernica from DC Health Link.
Enrolling in Health Insurance for your Small Business protects you against rising medical costs or a catastrophic medical event that can financially devastate your business. It gives you a competitive advantage in recruiting and retaining good personnel and provides peace of mind.
DC Health Link is a one-stop shop for quality affordable health insurance that provides your Small Business with the same purchasing power and plan choices that large corporations have. We make it simple for you to enroll and administer your health plan. Free expert help is readily available as are tax credits depending on your revenues.
Antonio Guernica is Director of Sales Development for DC Health Link, responsible for growing the enrollment of Small Businesses and Individuals in the District of Columbia in affordable health insurance. In this role, Guernica works closely with Latinx, African-American and LGBTQ+ owned companies. Antonio also serves as Health Link's spokesperson with Spanish media. A recognized Marketing, Sales and Spanish broadcast veteran, Antonio built a strong track record for leading successful start-ups and new Sales initiatives in the Spanish media and advertising industries. Early in his career, Antonio led the team that brought Spanish television to DC and launched the first local television newscast in Spanish.
RESA Apartments
950 Maine Avenue SW Club Room - 6th Floor



Washington

,

DC

20024



Thursday, September 22, 2022 (8:30 AM - 10:00 AM) (EDT)