Rise and Grind Speaker Series - December
Rise and Grind Speaker Series - December
Thursday, December 15, 2022 (8:30 AM - 10:00 AM) (EST)
Description
Come join our upcoming virtual Rise and Grind Speaker Series on Thursday, December 15, 2022.
The Rise and Grind Speaker Series is open to the public. The cost of admission is free.
AGENDA
Overview of Agenda: (Approximate time frames)
8:30 – 9:00 Speed Networking
9:00 – 9:03 Facilitator Welcome
9:03 – 9:15 Member & Guest Introductions
9:15 – 9:35 Guest Speaker and Q&A
9:35 – 9:55 Mastermind
9:55 – 10:00 Announcements and Adjourn
ABOUT THE PRESENTATION
Guest Speaker Dr. Albert P. DuPont will present to us
Choosing What Matters for the New Year.
There is no better time than now to reflect on the successes of this year and set goals for the new one.
As busy entrepreneurs, it's all too easy to find yourself off balance, not paying enough attention to important areas of your life - professionally and personally. While you need to have drive to get things done, taking this too far can lead to significant frustration and stress.
The solution - goal setting. Goal Setting is one of the most basic and essential skills to develop.
But how do you know what to focus on. That's when it's time to take a "helicopter view" of your life, so that you can bring things back into balance.
In this mini-workshop, we will explore your areas of life, determine where you will focus in 2023, develop SMARTER goals for the new year, and discuss actions to get you there.
ABOUT OUR SPEAKER
Dr. Albert P. DuPont is the CEO of TraxMethod. As an entrepreneur and a proud member of the LGBTQ+ community, Dr. Albert P. DuPont understands the unique challenges LGBTQ+ business owners and organizational leaders face. He also understands the value of having a space where we can share ideas, learn, and grow from like-minded people in an environment that is free of judgment. He brings this unique understanding every day to his executive coaching, team building, and training services. With over 30 years of experience as an educator and coach, he looks forward to being your cheerleader, inspiring you to achieve your most ambitious goals, and seeing your vision become a reality.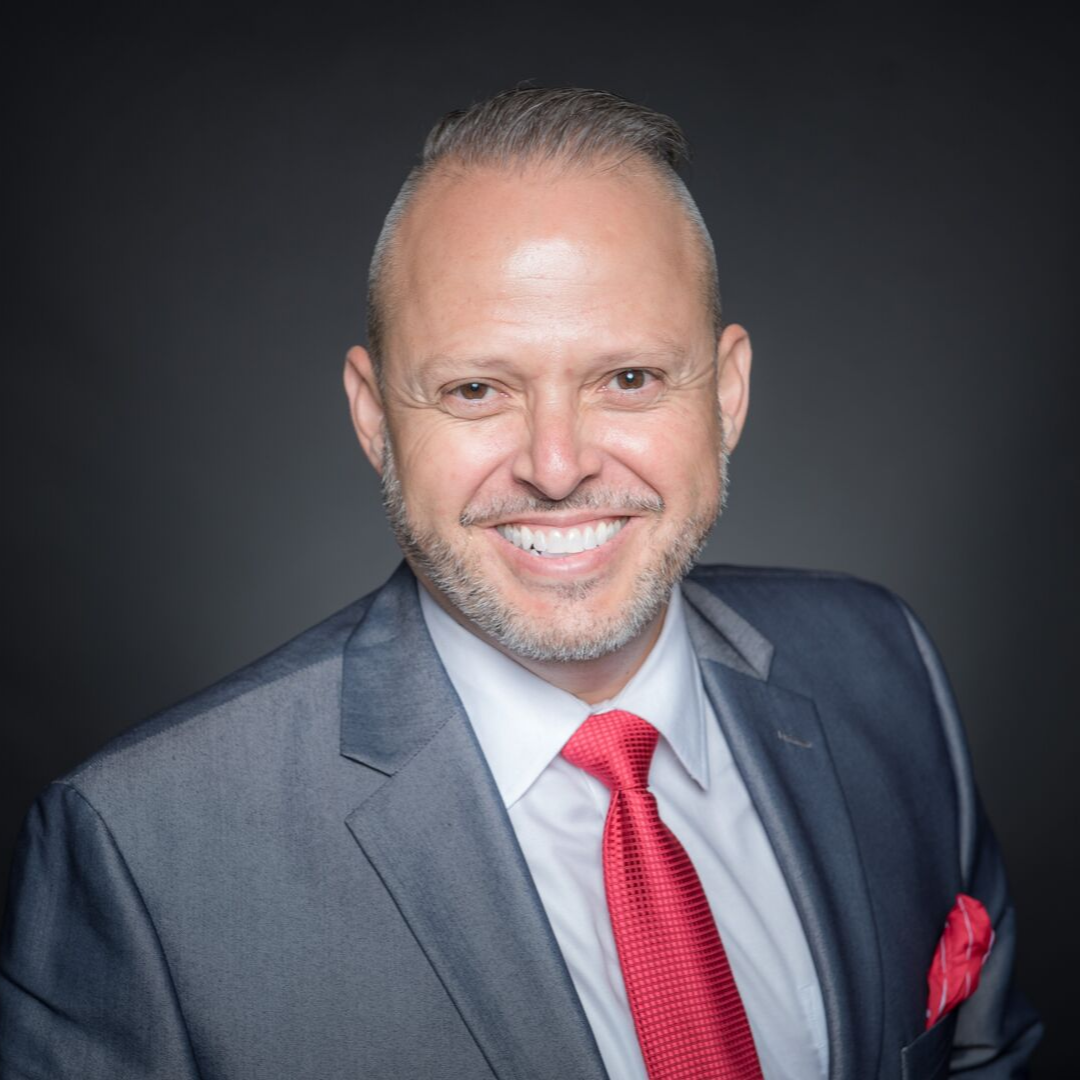 ABOUT THE RISE AND GRIND SPEAKER SERIES
Equality Chamber of Commerce

and the

Equality Chamber Foundation

, in collaboration with

TraxMethod

, strive to serve its members and the business community by providing educational and informational seminars. Our goal is to gather experts in our community to discuss topics critical to small businesses and organizations.


We believe it is our responsibility to offer the community an opportunity to hear from experts so that they can make decisions based on the facts and facilitate factually-based discussions. We want to be a conduit through which the community can obtain information, drive discussions, and make their own decisions.


The Rise and Grind Speaker Series allows you to keep up on current events and topics of interest locally and regionally. Business owners, organizational leaders, HR professionals, marketers, and small businesses will find these topics helpful as they are designed to educate and inform about subjects that are relevant to your local business and non-profit community. In addition, business owners and organizational leaders can promote their business before the workday even begins. Also, these breakfasts focus on networking and give attendees the chance to exchange business cards and develop new prospects.



Images
Zoom (Login details sent after registration.)

,

DC



Thursday, December 15, 2022 (8:30 AM - 10:00 AM) (EST)