Rise and Grind Speaker Series - December
Rise and Grind Speaker Series - December
Thursday, December 21, 2023 (9:00 AM - 10:30 AM) (EST)
Description
Come join our upcoming virtual Rise and Grind Speaker Series on Thursday, October 26, 2023!
The Rise and Grind Speaker Series is open to the public. The cost of admission is free.
Register at https://business.eccdc.biz/events
AGENDA OVERVIEW
9:00 – 9:25 Speed Networking
9:25 – 9:30 Facilitator Welcome
9:30 – 9:45 Member & Guest Introductions
9:45 – 10:25 Spotlight Speaker, Q&A, and Mastermind
10:25 – 10:30 Announcements and Adjourn
ABOUT THE PRESENTATION
Spotlight Speaker Anne Hilb (she/her) will present Leaders Listen: Active Listening as the Ultimate Superpower in Business + in Life.
Listening is simple, but it's not easy.
Leaders who listen increase levels of trust, respect and engagement. They foster an environment of inclusivity, innovation and safety and have overall greater performance metrics.
In this joyful time together we will:
Dive deeply into listening and what makes it so important

Learn a framework for active listening

Practice together in order to build confidence in the skillset

ABOUT OUR SPOTLIGHT SPEAKER

Anne Hilb, MSOD, CDP®, IDC-ACC is an organization development consultant who partners with leadership, management and front-line employees to have essential conversations that ensure smooth operations and timely execution of tasks. Her work is centered around building confidence, accountability and best process while mitigating blame, shame and guilt.
She's especially passionate about empowering women in business and supporting others looking to shrink their inner critic and connect with their inner wisdom. Her purpose is to create deeply connected, aligned people and communities via direct communication, conflict negotiation and change work. Her vision is a world where people feel safe and fully supported in their workplaces.
When not coaching + consulting, Anne can be found searching out the best taco, hosting gatherings, and spending time in nature with her life partner and pup, Beau. Education: Master of Science (M.S.) in Organizational Development | Bachelor of Arts (B.A.) in Political Science
Certifications Include: Associate Certified Coach (ACC)I Certified Diversity Professional (CDP®) | Certificate in Restorative Practices | MBTI Inventory Certified | Strategies for Trauma and Resilience (STAR) Certified | Conflict Dynamics Profile & Coaching Certification | Mental Health First Aid Certified | Gestalt International Study Center (Current)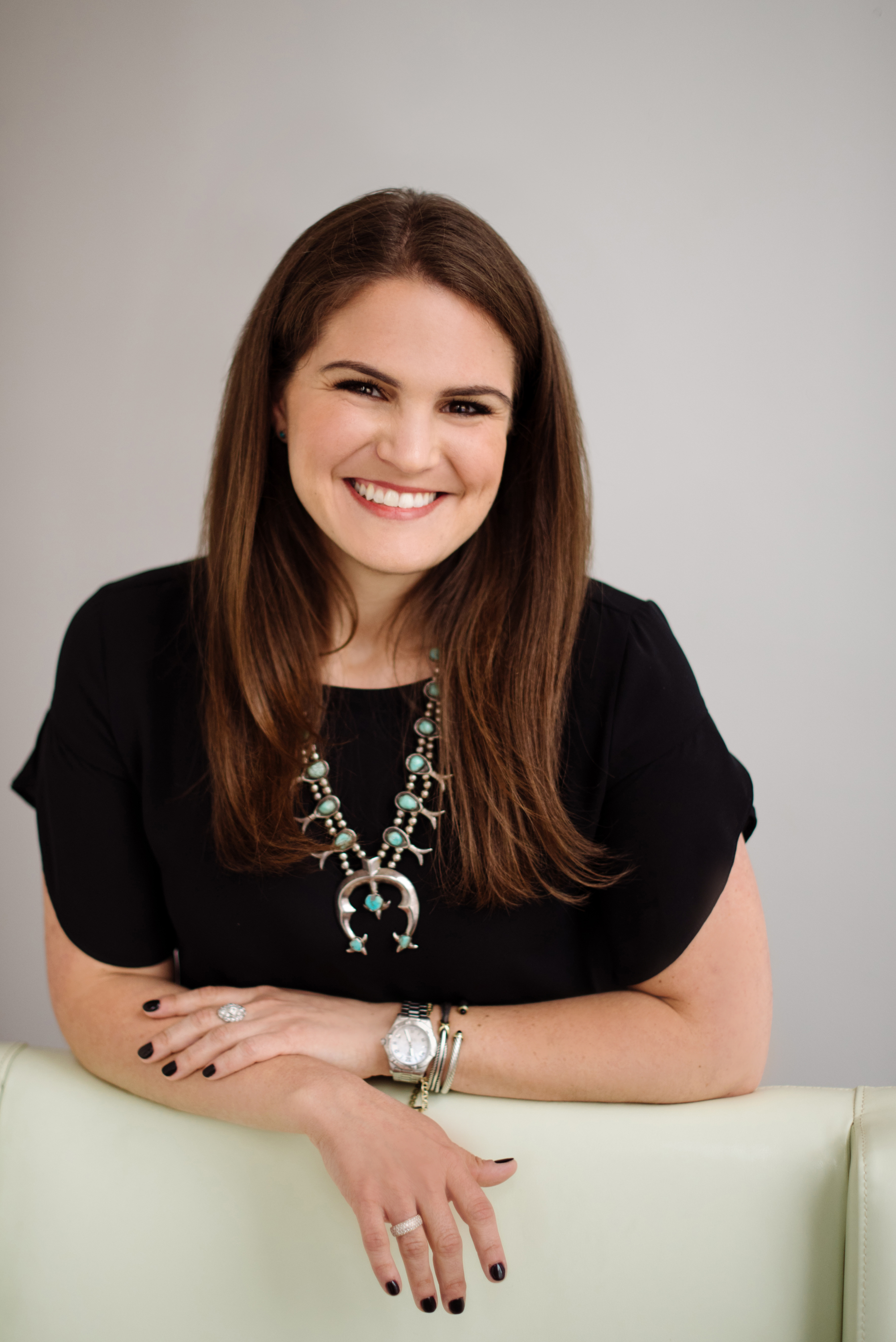 ABOUT THE RISE AND GRIND SPEAKER SERIES
Equality Chamber of Commerce and the Equality Chamber Foundation, in collaboration with TraxMethod, strive to serve its members and the business community by providing educational and informational seminars. Our goal is to gather experts in our community to discuss topics critical to small businesses and organizations.
We believe it is our responsibility to offer the community an opportunity to hear from experts so that they can make decisions based on the facts and facilitate factually-based discussions. We want to be a conduit through which the community can obtain information, drive discussions, and make their own decisions.
The Rise and Grind Speaker Series allows you to keep up on current events and topics of interest locally and regionally. Business owners, organizational leaders, HR professionals, marketers, and small businesses will find these topics helpful as they are designed to educate and inform about subjects that are relevant to your local business and non-profit community. In addition, business owners and organizational leaders can promote their business before the workday even begins. Also, these breakfasts focus on networking and give attendees the chance to exchange business cards and develop new prospects.
Images
Zoom (Login details sent after registration.)

,

DC



Thursday, December 21, 2023 (9:00 AM - 10:30 AM) (EST)