Rise and Grind Speaker Series - July
Rise and Grind Speaker Series - July
Thursday, July 27, 2023 (9:00 AM - 10:30 AM) (EDT)
Description
Come join our upcoming virtual Rise and Grind Speaker Series on Thursday, July 27, 2023!
The Rise and Grind Speaker Series is open to the public. The cost of admission is free.
Register at https://business.eccdc.biz/events
AGENDA OVERVIEW
9:00 – 9:25 Speed Networking
9:25 – 9:30 Facilitator Welcome
9:30 – 9:45 Member & Guest Introductions
9:45 – 10:25 Spotlight Speaker, Q&A, and Mastermind
10:25 – 10:30 Announcements and Adjourn
ABOUT THE PRESENTATION
Spotlight Speakers Scott Sweitzer (he/him) and Kelly Burchell (he/him) will present Estate and Business Succession Planning for the LGBTQ+ Community.

Whether you are single, married, part of an unmarried couple or non-traditional relationship, putting a written plan in place is essential, both for your family and for your business. Many of us have an understanding with those who we consider family, but until we document this understanding and make sure its valid under federal and local law, we're inviting conflict and the interference of outside parties.

The same applies for our business: a proper plan is needed to allow us to retire in style and preserve our assets. This presentation will shed light on issues confronting the LGBTQ community both in business and their personal lives.

ABOUT OUR SPOTLIGHT SPEAKERS

Scott Sweitzer is a graduate of Georgetown Law Center (JD) and the University of Chicago (BA). He has been practicing law since 2010 and is licensed in Virginia, DC and Maryland. Scott focuses on estate planning for parents with minor kids, the LGBTQI+ community and real estate investors. He also own a title company, Prime Settlement that services DC, Maryland and Virginia.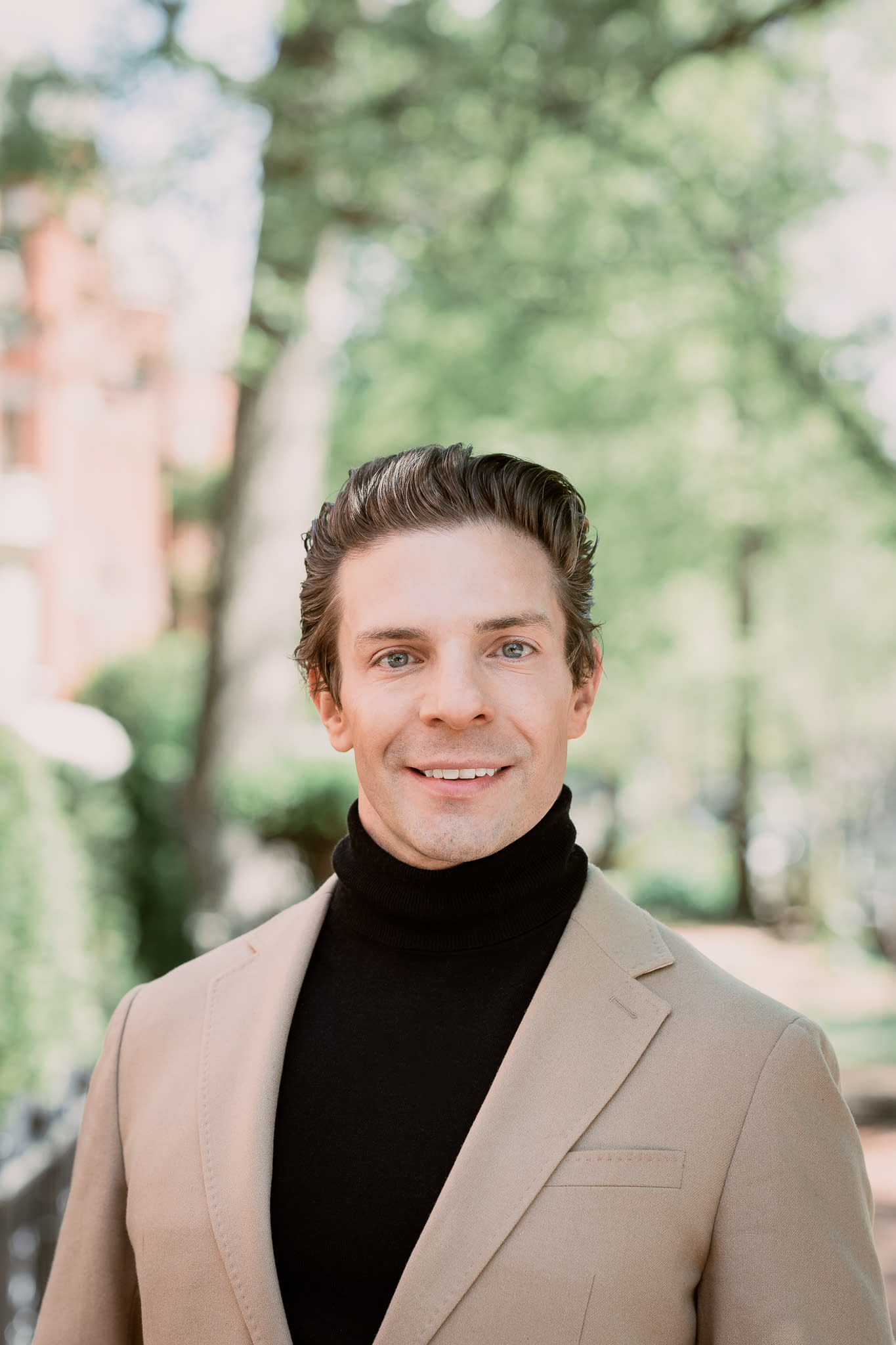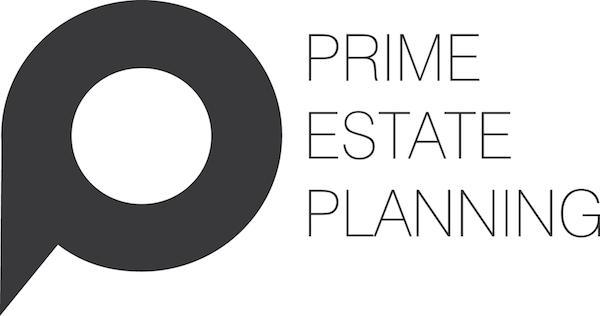 Kelly Burchell is a graduate of Howard University School of Law (JD) and Villa Nova University School of Law (LLM-Taxation) Kelly has been practicing law since 2004 and has appeared before state and federal courts in the District of Columbia, Maryland, and Virginia. He also appears state and federal administrative agencies and oversight boards on behalf of his clients. Working with small businesses, Kelly has established legal strategies and negotiated six-figure settlements and a multi-million dollar judgement.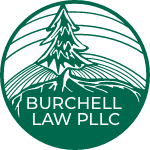 ABOUT THE RISE AND GRIND SPEAKER SERIES
Equality Chamber of Commerce and the Equality Chamber Foundation, in collaboration with TraxMethod, strive to serve its members and the business community by providing educational and informational seminars. Our goal is to gather experts in our community to discuss topics critical to small businesses and organizations.
We believe it is our responsibility to offer the community an opportunity to hear from experts so that they can make decisions based on the facts and facilitate factually-based discussions. We want to be a conduit through which the community can obtain information, drive discussions, and make their own decisions.
The Rise and Grind Speaker Series allows you to keep up on current events and topics of interest locally and regionally. Business owners, organizational leaders, HR professionals, marketers, and small businesses will find these topics helpful as they are designed to educate and inform about subjects that are relevant to your local business and non-profit community. In addition, business owners and organizational leaders can promote their business before the workday even begins. Also, these breakfasts focus on networking and give attendees the chance to exchange business cards and develop new prospects.
Images
Zoom (Login details sent after registration.)

,

DC



Thursday, July 27, 2023 (9:00 AM - 10:30 AM) (EDT)