Rise and Grind Speaker Series - June
Rise and Grind Speaker Series - June
Thursday, June 22, 2023 (9:00 AM - 10:30 AM) (EDT)
Description
Come join our upcoming virtual Rise and Grind Speaker Series on Thursday, June 22, 2023!
The Rise and Grind Speaker Series is open to the public. The cost of admission is free.
Register at https://business.eccdc.biz/events
AGENDA OVERVIEW
9:00 – 9:25 Speed Networking
9:25 – 9:30 Facilitator Welcome
9:30 – 9:45 Member & Guest Introductions
9:45 – 10:25 Spotlight Speaker, Q&A, and Mastermind
10:25 – 10:30 Announcements and Adjourn
ABOUT THE PRESENTATION
Spotlight Speaker Ivana Miranda (she/her) will present What Next? (After the Elevator Pitch).
What Next? (After the Elevator Pitch) is a master class in practicing tips from previous Rise & Grind sessions including memorable word associations, open-ended questions, and active listening skills. After observing and commenting on a few rounds of impromptu conversations in the main session, the group will have opportunity to move into smaller breakout sessions, as time allows.

ABOUT OUR SPOTLIGHT SPEAKER

As the 2022-2024 National Communications Chair for Federally Employed Women (FEW), Ivana H. Miranda, M.B.A. establishes and maintains standards and plans related to FEW's communication strategy. Miranda actively engages with internal and external stakeholders to identify and share compelling stories as she works for the advancement of women in the government. A Project Management Training Specialist with the United States Patent and Trademark Office, she brings a unique blend of experience from Human Resources, finance, sports marketing, communications, sales, and entertainment. With the motto, "mission critical does not equal boring," she is known for high-energy, interactive events. Miranda is a certified instructional designer and a Distinguished Toastmaster.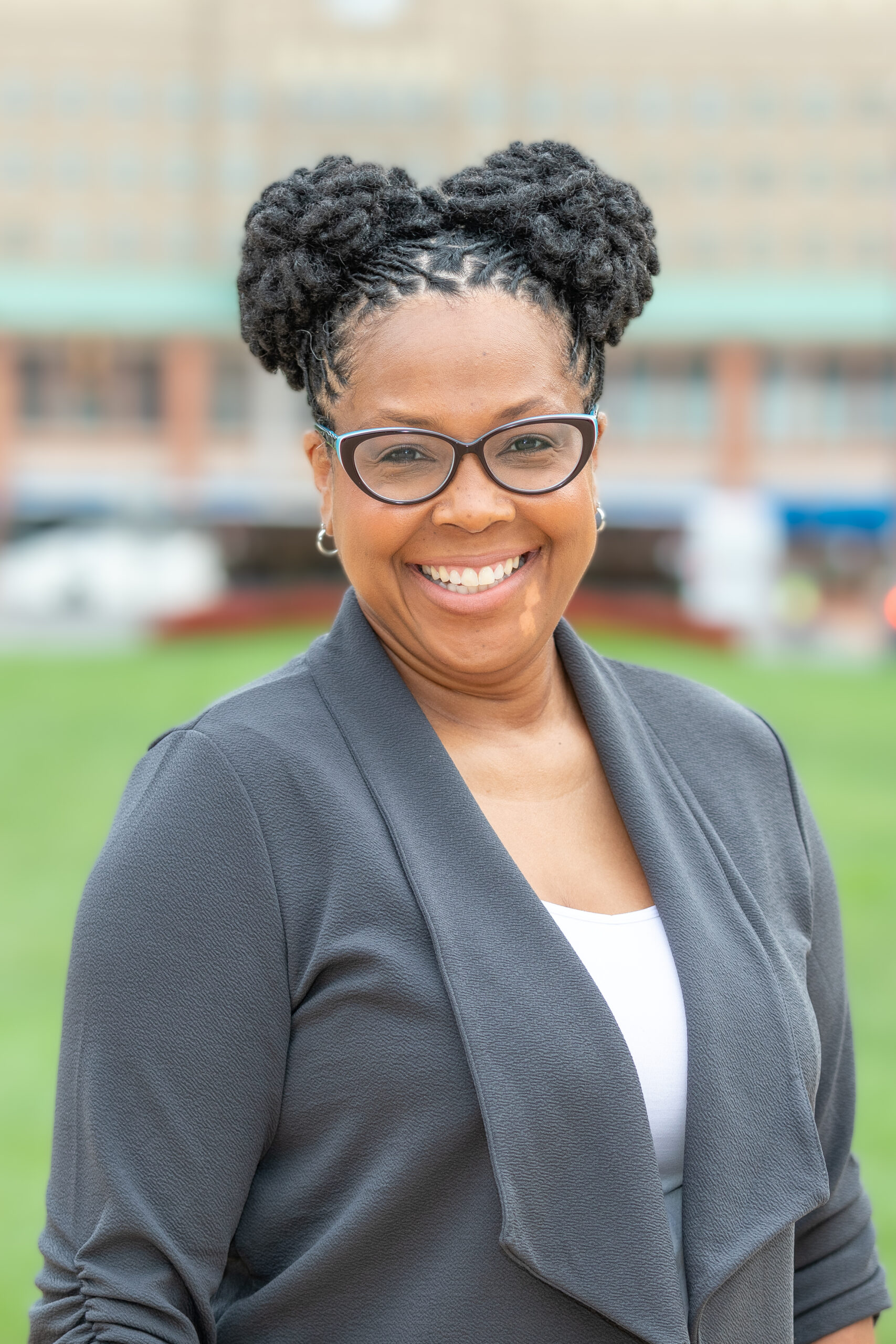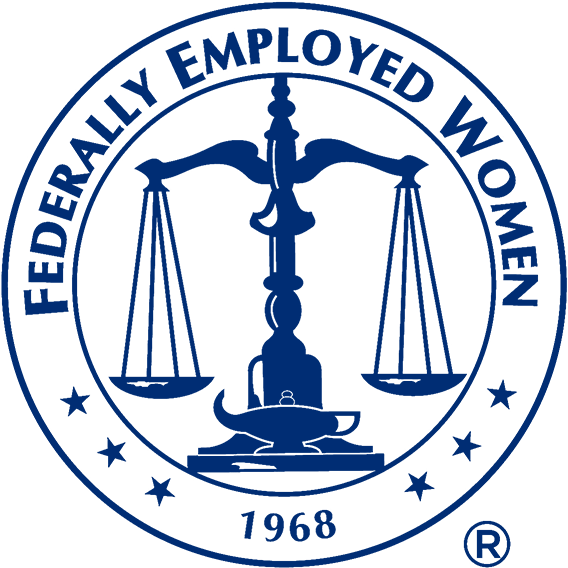 ABOUT THE RISE AND GRIND SPEAKER SERIES
Equality Chamber of Commerce and the Equality Chamber Foundation, in collaboration with TraxMethod, strive to serve its members and the business community by providing educational and informational seminars. Our goal is to gather experts in our community to discuss topics critical to small businesses and organizations.
We believe it is our responsibility to offer the community an opportunity to hear from experts so that they can make decisions based on the facts and facilitate factually-based discussions. We want to be a conduit through which the community can obtain information, drive discussions, and make their own decisions.
The Rise and Grind Speaker Series allows you to keep up on current events and topics of interest locally and regionally. Business owners, organizational leaders, HR professionals, marketers, and small businesses will find these topics helpful as they are designed to educate and inform about subjects that are relevant to your local business and non-profit community. In addition, business owners and organizational leaders can promote their business before the workday even begins. Also, these breakfasts focus on networking and give attendees the chance to exchange business cards and develop new prospects.
Images
Zoom (Login details sent after registration.)

,

DC



Thursday, June 22, 2023 (9:00 AM - 10:30 AM) (EDT)