Rise and Grind Speaker Series - May
Rise and Grind Speaker Series - May
Thursday, May 25, 2023 (9:00 AM - 10:30 AM) (EDT)
Description
Come join our upcoming virtual Rise and Grind Speaker Series on Thursday, May 25, 2023!
The Rise and Grind Speaker Series is open to the public. The cost of admission is free.
Register at https://business.eccdc.biz/events
AGENDA OVERVIEW
9:00 – 9:25 Speed Networking
9:25 – 9:30 Facilitator Welcome
9:30 – 9:45 Member & Guest Introductions
9:45 – 10:25 Spotlight Speaker, Q&A, and Mastermind
10:25 – 10:30 Announcements and Adjourn
ABOUT THE PRESENTATION
Spotlight Speaker Stephanie Reimers (she/her) will present Standing Out from the Crowd: Proven Methods for Elevating Your Business Profile and Building a Strong Brand Identity.
Elevate your business profile and watch your profits skyrocket by enhancing your brand awareness. A robust online presence is imperative for success in today's digital landscape. This informative presentation is designed to equip attendees with practical strategies for maximizing their visibility through branding, responsive website design, SEO, local SEO, and compelling photography and videography. By mastering these essential techniques, clients will be more likely to discover and engage with your business. Doing it right is the key to distinguishing yourself from the competition and achieving long-term success.

ABOUT OUR SPOTLIGHT SPEAKER

Stephanie Reimers is the founder of Moin Agency, a branding and digital marketing agency. Before starting Moin Agency, Stephanie helped launch All Points North Lodge, a start-up brand, and was the Chief Marketing Officer there. She oversaw all marketing operations, managed various teams, and created effective business and marketing solutions. With over 25 years of experience, Stephanie has honed her skills in digital marketing, graphic design, and branding. She has worked with clients such as PwC, Presidents George H.W. Bush and Bill Clinton, AOL, Microsoft, Forbes, and numerous non-profits and small businesses. She holds a BFA in Visual Communications and a Master's in Professional Studies in The Business of Art and Design from The Maryland Institute College of Art (MICA). Stephanie has spoken on marketing and design and taught as an adjunct professor at MICA and GW.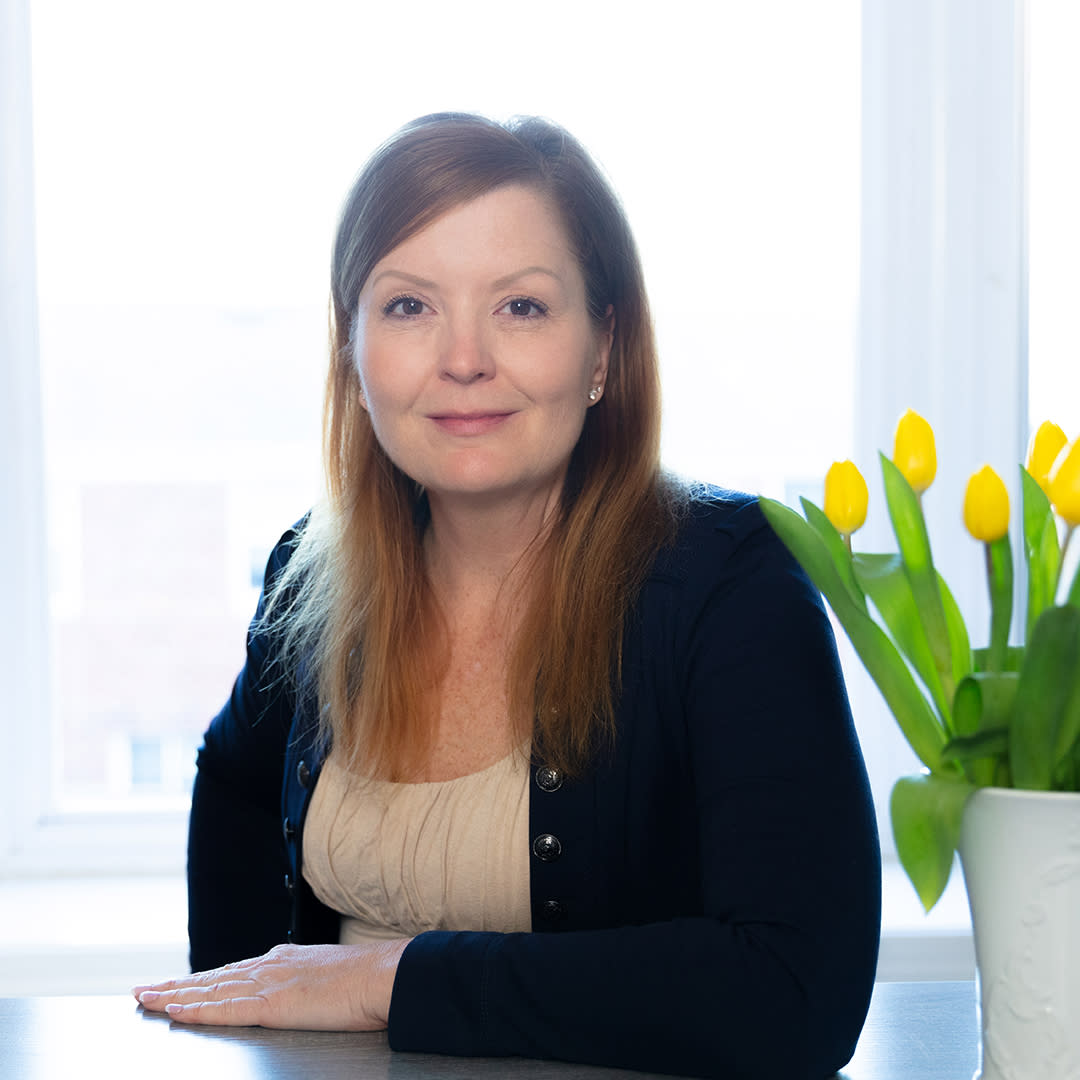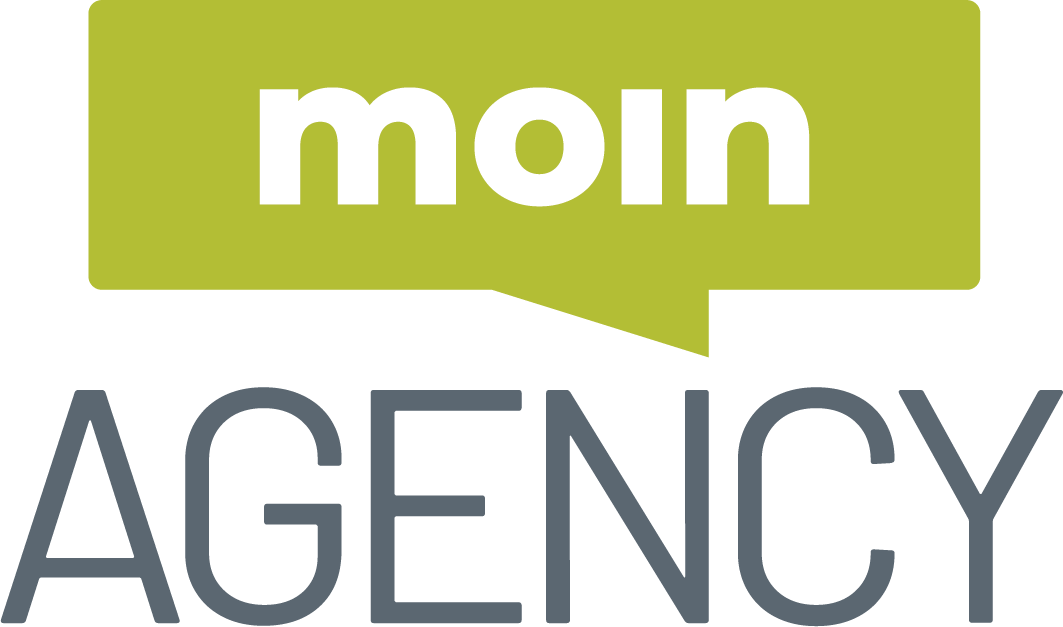 ABOUT THE RISE AND GRIND SPEAKER SERIES
Equality Chamber of Commerce and the Equality Chamber Foundation, in collaboration with TraxMethod, strive to serve its members and the business community by providing educational and informational seminars. Our goal is to gather experts in our community to discuss topics critical to small businesses and organizations.
We believe it is our responsibility to offer the community an opportunity to hear from experts so that they can make decisions based on the facts and facilitate factually-based discussions. We want to be a conduit through which the community can obtain information, drive discussions, and make their own decisions.
The Rise and Grind Speaker Series allows you to keep up on current events and topics of interest locally and regionally. Business owners, organizational leaders, HR professionals, marketers, and small businesses will find these topics helpful as they are designed to educate and inform about subjects that are relevant to your local business and non-profit community. In addition, business owners and organizational leaders can promote their business before the workday even begins. Also, these breakfasts focus on networking and give attendees the chance to exchange business cards and develop new prospects.
Images
Zoom (Login details sent after registration.)

,

DC



Thursday, May 25, 2023 (9:00 AM - 10:30 AM) (EDT)