Rise and Grind Speaker Series - September
Rise and Grind Speaker Series - September
Thursday, September 28, 2023 (9:00 AM - 10:30 AM) (EDT)
Description
Come join our upcoming virtual Rise and Grind Speaker Series on Thursday, September 28, 2023!
The Rise and Grind Speaker Series is open to the public. The cost of admission is free.
Register at https://business.eccdc.biz/events
AGENDA OVERVIEW
9:00 – 9:25 Speed Networking
9:25 – 9:30 Facilitator Welcome
9:30 – 9:45 Member & Guest Introductions
9:45 – 10:25 Spotlight Speaker, Q&A, and Mastermind
10:25 – 10:30 Announcements and Adjourn
ABOUT THE PRESENTATION
Spotlight Speakers Lisa Menckhoff (she/he/they) and Kevin Hanley (he/him) will present Safeguarding Your Business: Exploring Essential Insurance Options for Business Owners.
Are you a dedicated business owner pouring your heart and soul into your entrepreneurial venture? Protecting your hard-earned work from unforeseen risks is crucial to ensuring the longevity and success of your business. Join us for an informative and interactive workshop, "Safeguarding Your Business: Exploring Essential Insurance Options for Business Owners," where we'll dive into the world of insurance and equip you with the knowledge to secure your business against potential threats.
In this comprehensive workshop, we will walk you through a range of insurance options tailored to meet the specific needs of business owners. Our expert speakers will share their insights, offering valuable guidance on selecting the right insurance coverage that aligns with your business goals and risk tolerance. Whether you are a seasoned entrepreneur or just starting out, understanding insurance essentials is critical in safeguarding your investment.

ABOUT OUR SPOTLIGHT SPEAKER

Lisa Menckhoff is a seasoned Financial Strategist and Expert Advisor with Northwest Mutual, dedicated to helping individuals, families, and businesses navigate their financial journeys with precision and care. With a passion for providing strategic thinking and expert guidance, Lisa ensures that her clients' visions of success are transformed into tangible realities, resulting in a more secure and prosperous future.
Lisa firmly believes in the power of personalized planning. She understands that each client has unique aspirations and challenges, and therefore, takes the time to connect with them on a personal level. By doing so, Lisa tailors her services to address specific financial goals, whether it be retirement planning, wealth management, or safeguarding business interests.
Through her expertise, Lisa empowers her clients to plan for their futures with confidence. By working closely with her, they gain a profound understanding of their financial options and make informed decisions that align with their unique situations.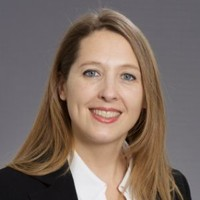 Driven by a passion for helping others, Kevin Hanley, a CERTIFIED FINANCIAL PLANNER™ professional, began his career with Northwestern Mutual in 2004 in the greater New York City area, where he served in a series of advancing roles. In 2012, Kevin relocated to the Washington DC area, where he helped engineer the launch of one of Northwestern Mutual's top financial practices. Kevin has had the pleasure of helping clients at every stage of life throughout his career and has assisted businesses, from Wall Street to Main Street, in reaching their financial goals.
Kevin's practice offers a holistic and comprehensive approach to financial planning for both families and businesses. Families can expect a true partner in all aspects of financial planning, including retirement readiness, strategic asset accumulation, retirement distribution strategies, risk management, while applying tax-efficient strategies. Businesses and executives can expect Kevin's expert advice on executive benefits, group insurance, key-person planning, deferred compensation, and business succession planning. Kevin is committed to providing creative and proven strategies, so his clients arrive at retirement well positioned.
Kevin lives in Reston, Virginia with his wife Andrea and their two dogs Ruby and Pippa. He is an avid sports fan and workout enthusiast. Lovers of new places, cultures, and national parks, Andrea and Kevin are proud to have hiked, biked, and camped throughout all 50 US states and over 20 countries.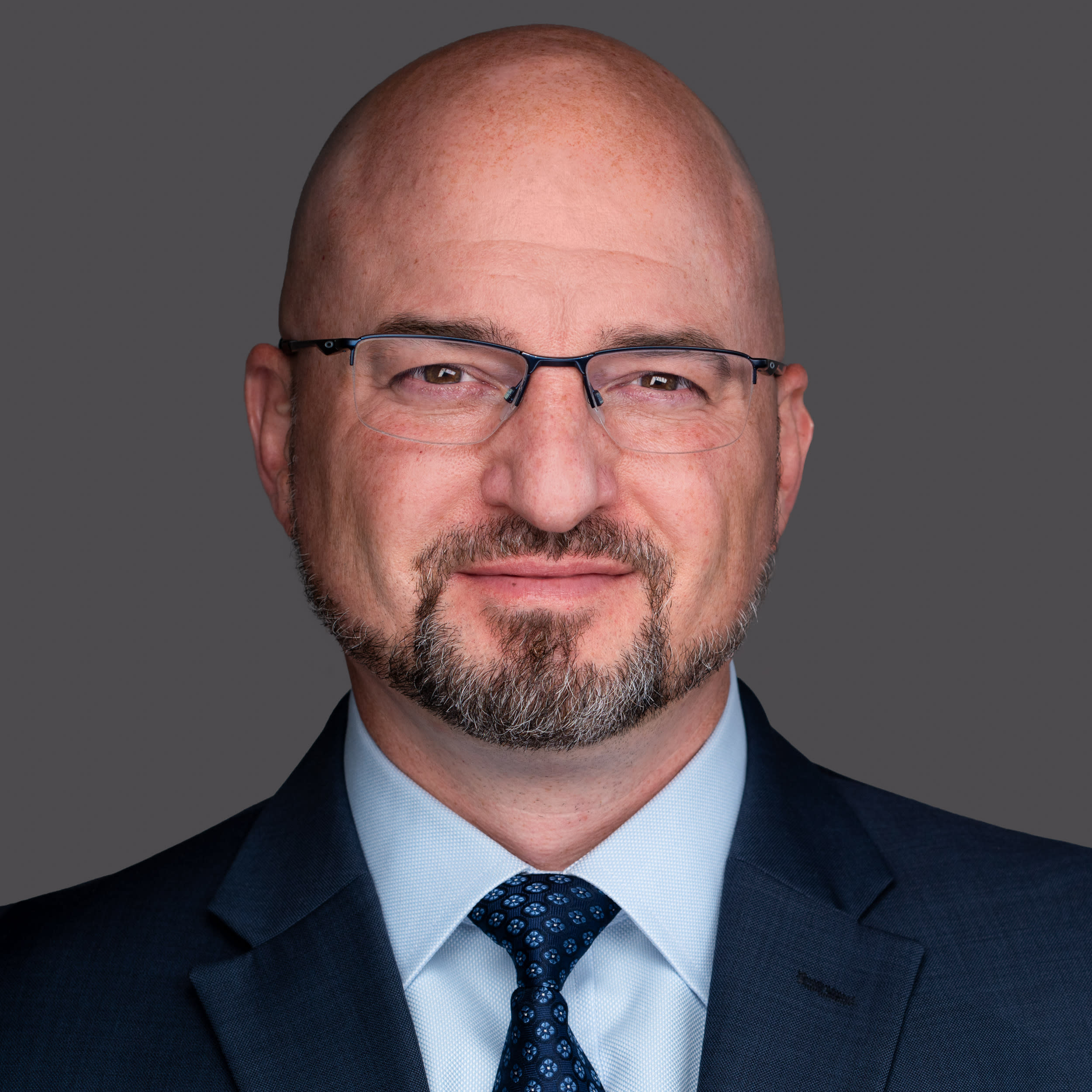 ABOUT THE RISE AND GRIND SPEAKER SERIES
Equality Chamber of Commerce and the Equality Chamber Foundation, in collaboration with TraxMethod, strive to serve its members and the business community by providing educational and informational seminars. Our goal is to gather experts in our community to discuss topics critical to small businesses and organizations.
We believe it is our responsibility to offer the community an opportunity to hear from experts so that they can make decisions based on the facts and facilitate factually-based discussions. We want to be a conduit through which the community can obtain information, drive discussions, and make their own decisions.
The Rise and Grind Speaker Series allows you to keep up on current events and topics of interest locally and regionally. Business owners, organizational leaders, HR professionals, marketers, and small businesses will find these topics helpful as they are designed to educate and inform about subjects that are relevant to your local business and non-profit community. In addition, business owners and organizational leaders can promote their business before the workday even begins. Also, these breakfasts focus on networking and give attendees the chance to exchange business cards and develop new prospects.
Images
Zoom (Login details sent after registration.)

,

DC



Thursday, September 28, 2023 (9:00 AM - 10:30 AM) (EDT)